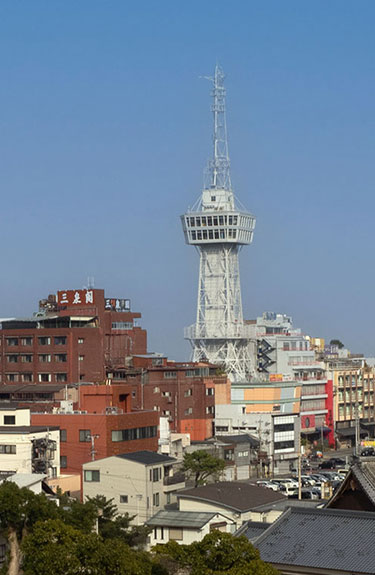 No. 10-2, Kitahama 3-chome, Beppu City, Oita Prefecture, 874-0920
There is a parking lot! (2 hours free)
Visitors to the 16F and 17F "Observation Deck" and 2F "Beppu Art Museum" are eligible for this event.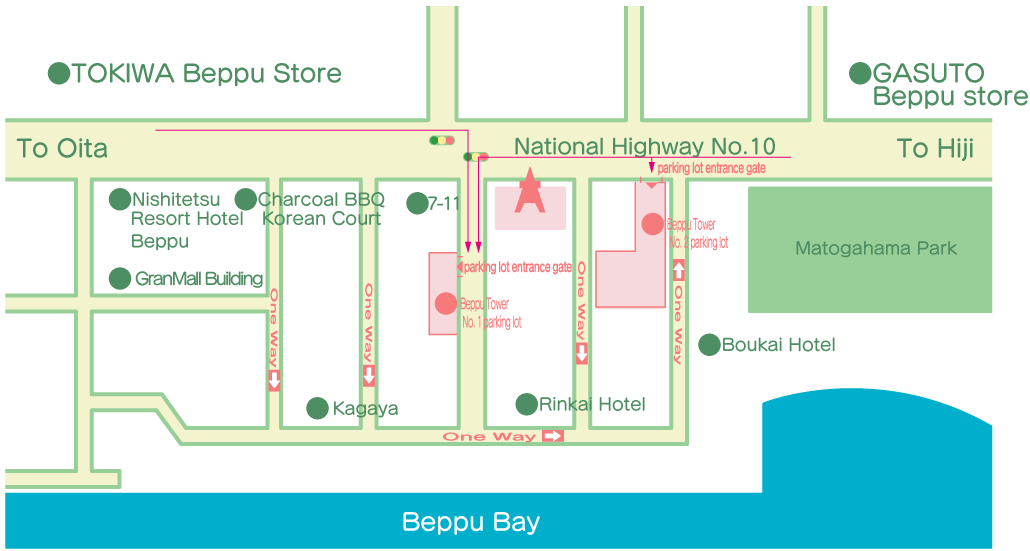 If you use only the 5F "Kitahama Deck", you are not eligible for 2 hours free.
If the first car park is full, please use the second car park.
And please bring your parking ticket.